Lisa grew up in a good family, but enduring sexual assault at a young age sent her searching for ways to numb her secret pain.
"I was lost. I was broken. I had no hope." First she turned to alcohol and marijuana, then to crack cocaine. "The things that I would do to get my crack cocaine were unthinkable." One December night, things went too far. "I was hurting and I had no money, but I needed my fix."
I was lost. I was broken. I had no hope.
Lisa found the Christmas gifts her mother had carefully wrapped. One by one, she unwrapped and sold them to buy drugs. "Before I knew it, I sold every gift that [my mom] had to give out for Christmas." She woke up the next morning thinking she couldn't possibly face the day. "I was nothing but a drug addict. I was hopeless." Then she called Teen Challenge and started a journey she never imagined.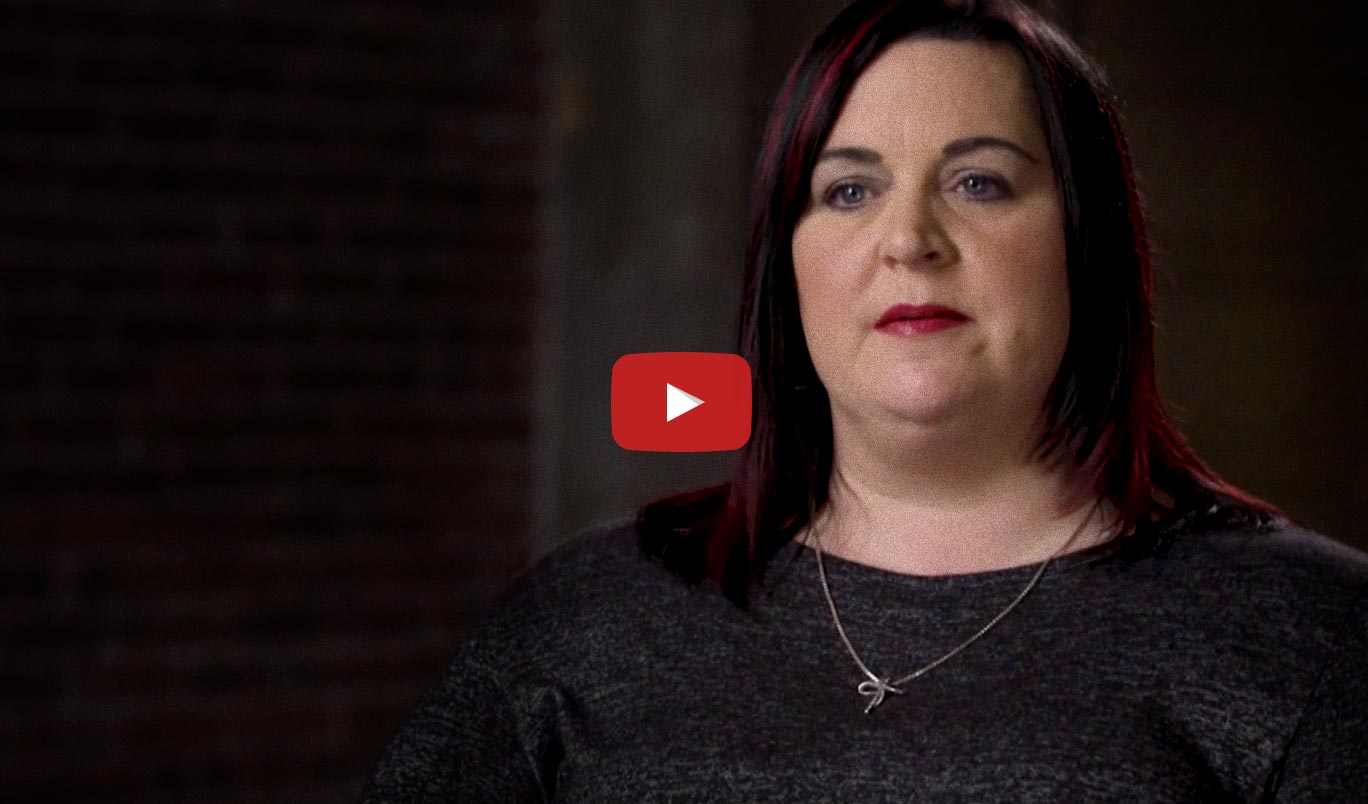 Long Story Version – 7 Minute Version

Short Story Version – 3 Minutes
"Teen Challenge has turned my life around in ways that I could never imagine."
"Teen Challenge has turned my life around in ways that I could never imagine"
— Lisa Marie Power, Teen Challenge Canada Graduate
— Lisa Marie Power, Teen Challenge Canada Graduate/em>
Other Teen Challenge Stories