Tina spent much of her life feeling like she didn't belong. "I felt like I didn't fit in, so I escaped by daydreaming."
As an adult, Tina became a nurse practitioner, but her daydream world was filled with the images of the brutalized and abused people she saw while working in remote Northern Ontario communities.
I was not prepared for all the trauma I saw.
Tina turned to the use of prescription drugs to deal with her hopelessness which led to forging prescriptions and a life-controlling addiction.
Find out how Tina has had her life restored through the ministry of Teen Challenge and is now able to pray for the hurting people she works with without being overwhelmed by their need.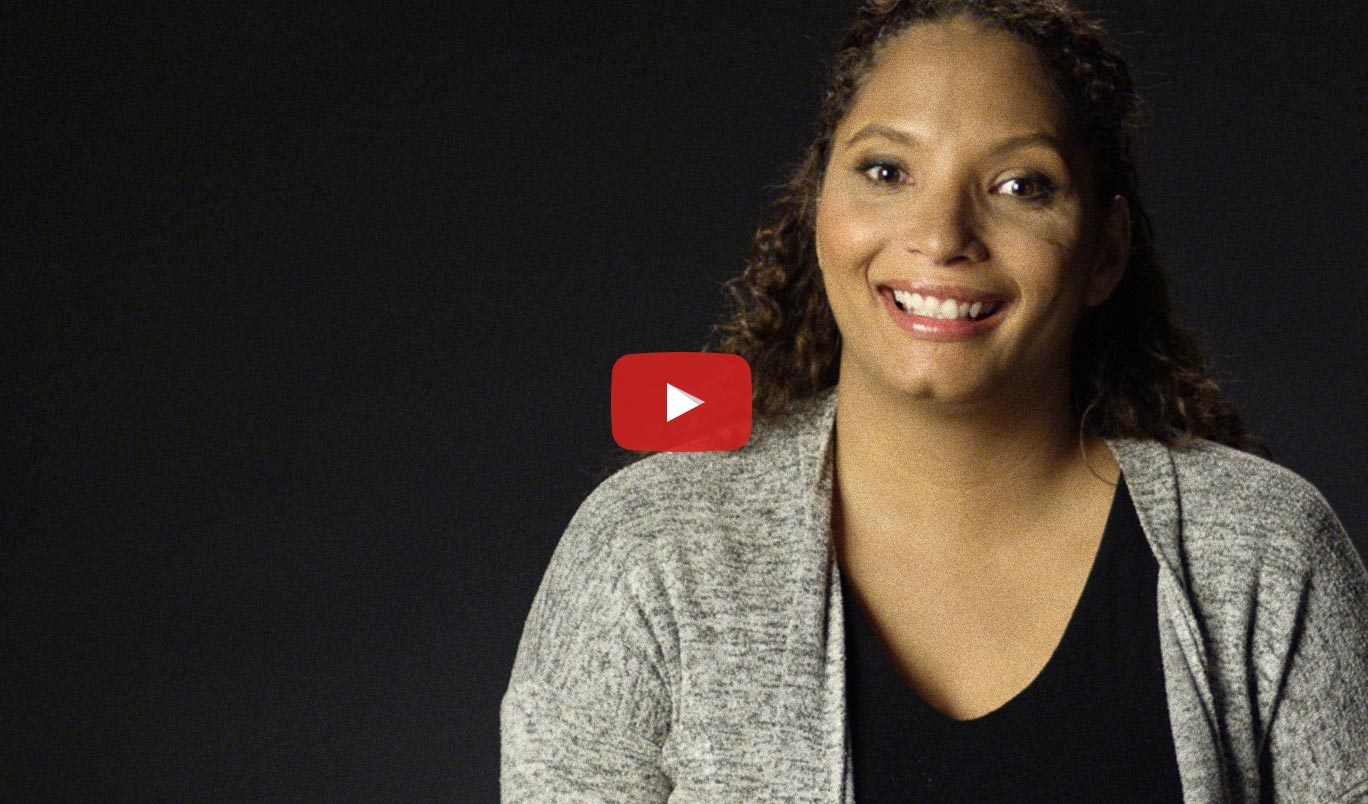 Long Story Version – 8 Minutes

Short Story Version – 4 Minutes
"I used to be untrusting and self-focused—unable to be in a healthy relationship. Now, I am present with my children and I can be the wife God has called me to be."
"I used to be untrusting and self-focused—unable to be in a healthy relationship. Now, I am present with my children and I can be the wife God has called me to be."
— Tina Arthur, Teen Challenge Canada Graduate
— Tina Arthur, Teen Challenge Canada Graduate
Other Teen Challenge Stories