Al was a functional alcoholic by his mid-20's. He and his wife worked hard all week and partied harder on the weekends. Life seemed good – until tragedy struck.
One night, Al and his wife smoked and drank until they collapsed into a drunken sleep. A neighbour called 911 when he noticed smoke pouring from their home. Al woke up just in time to escape the flames, but his wife, friend and young daughter did not.
Living with the guilt of that night drove me deeper into my addiction.
Eventually Al's sister convinced him to go to Teen Challenge. Watch Al's journey to discovering how to face life head on without the use of drugs and alcohol.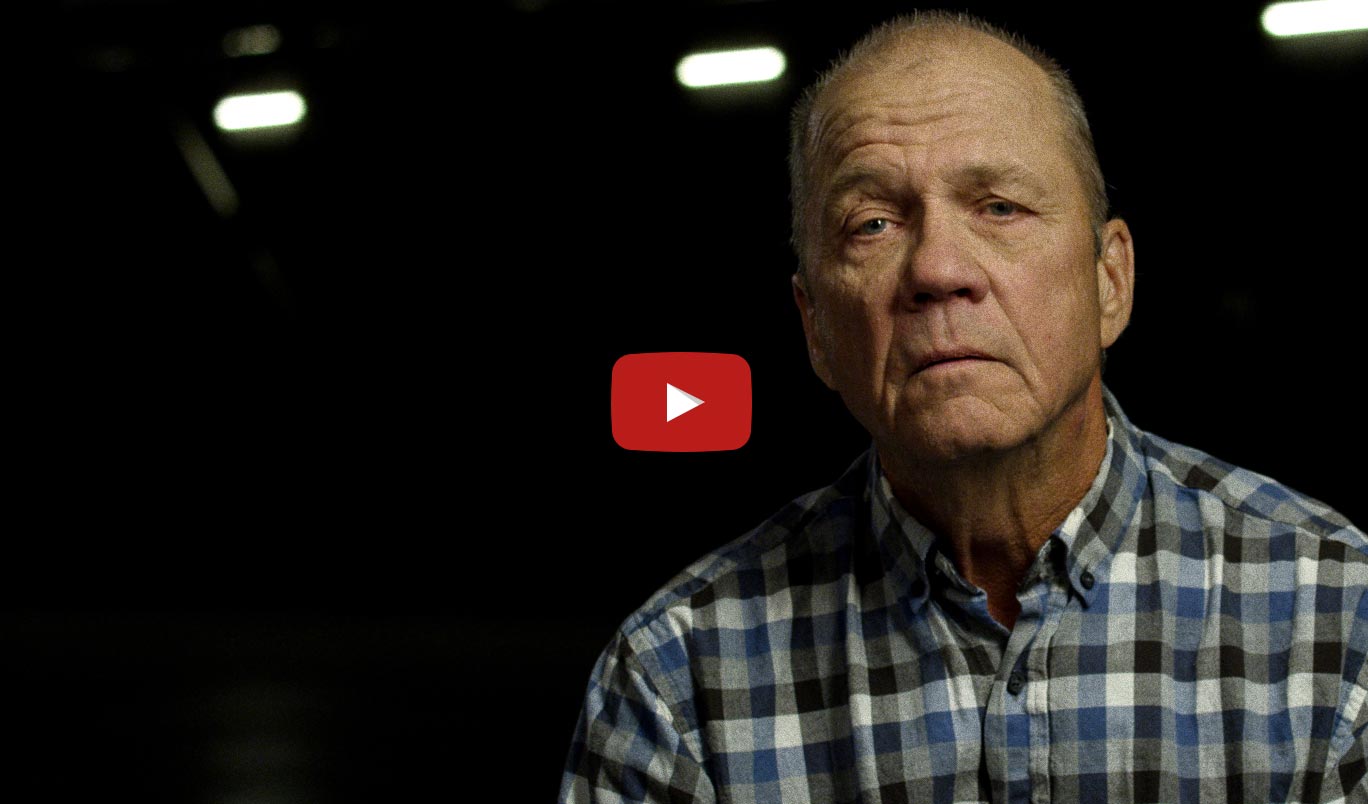 Long Story Version – 7 Minutes

Short Story Version – 4 Minutes
"While at Teen Challenge, I came to know Jesus Christ and learned to trust Him in all things."
"While at Teen Challenge, I came to know Jesus Christ and learned to trust Him in all things."
— Al Nelson, Teen Challenge Canada Graduate
— Al Nelson, Teen Challenge Canada Graduate
Other Teen Challenge Stories